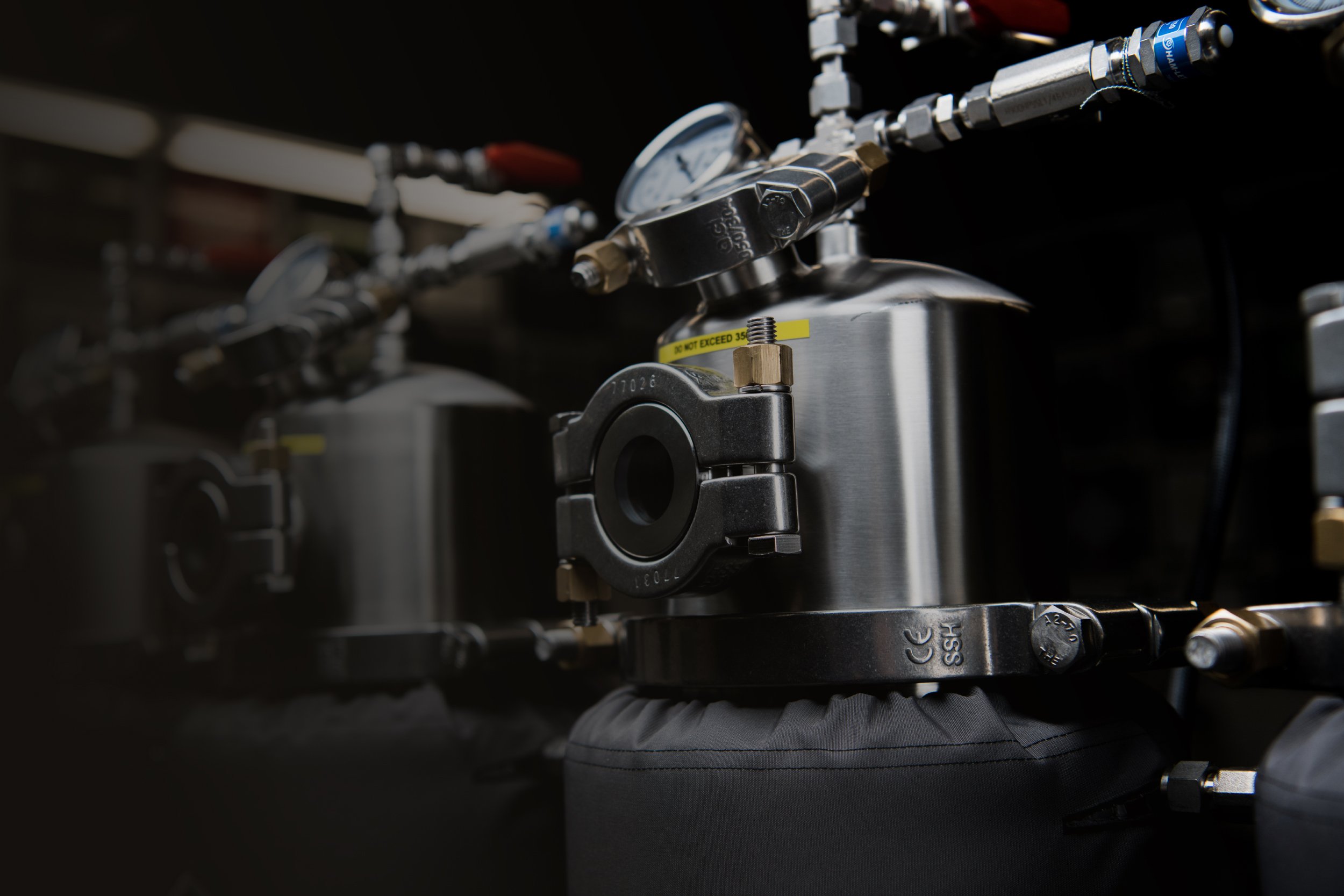 Real Success is
Engineered.
Our mission is to provide clients with the most comprehensive engineering reviews in the cannabis industry so they can confidently meet safety regulations with better products, processes, and facilities.
We've worked with our partners for several years and have come to know their desire to provide high quality equipment and service.  PSI works with partner companies to offer discounted rates for site inspections to ensure our mutual customers benefit from our long term relationship.
Third-Party Cannabis & Hemp
Engineering Reviews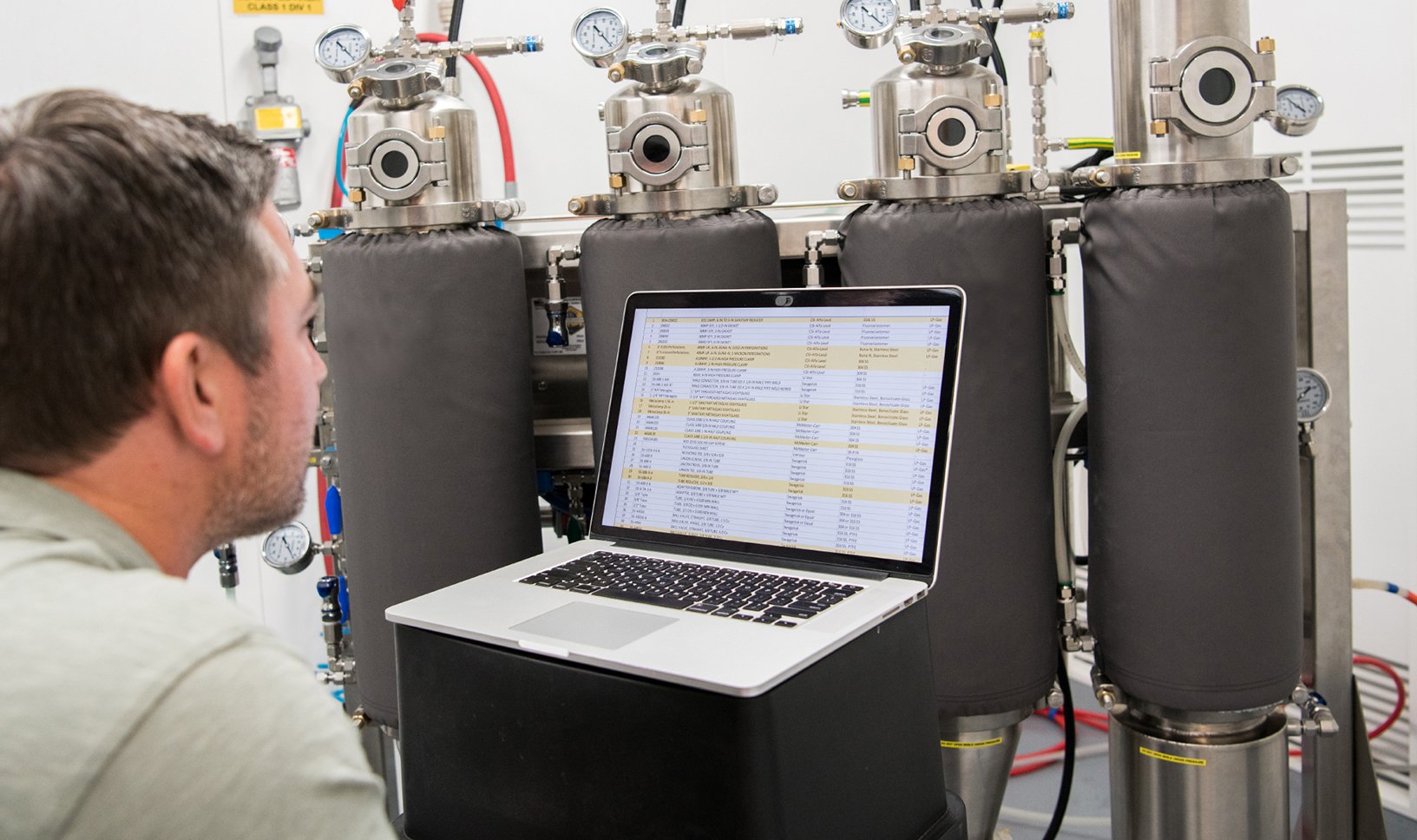 Since 2014, our engineers have performed more than 1,000 extraction-related consultations. We've systematized the review process for speed and comprehensiveness.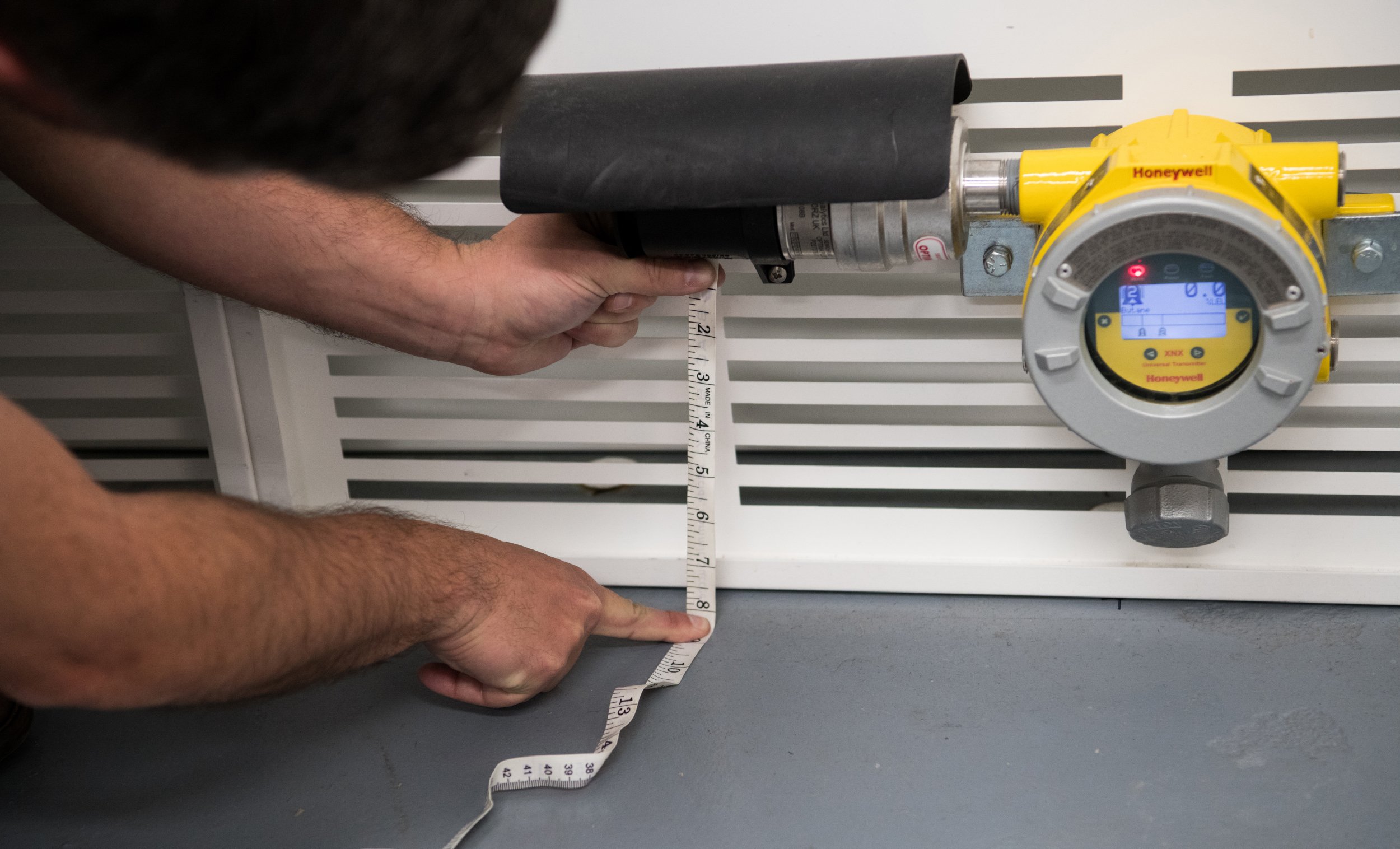 Our cannabis engineering consultants have more than 155 years of industrial experience. Long before cannabis became legal, our engineers mastered the codes that govern solvent-based processing.
Watch the
Original Cannabis
Engineers at Work
Our engineers wrote the book on extraction safety — literally. We co-developed the process for Denver, Colorado, the nation's first recreational market.
(Learn more about our process in this video, featuring our friends at Critical Solutions.)

Proudly serving our Clients since 2014
*The above list is not comprehensive
"Thank you for your ability to complete the inspection in such a timely manner. It was able to make our inspection go smoothy and we will be producing this week."
Ryan Hurley, Beneleaves Limited